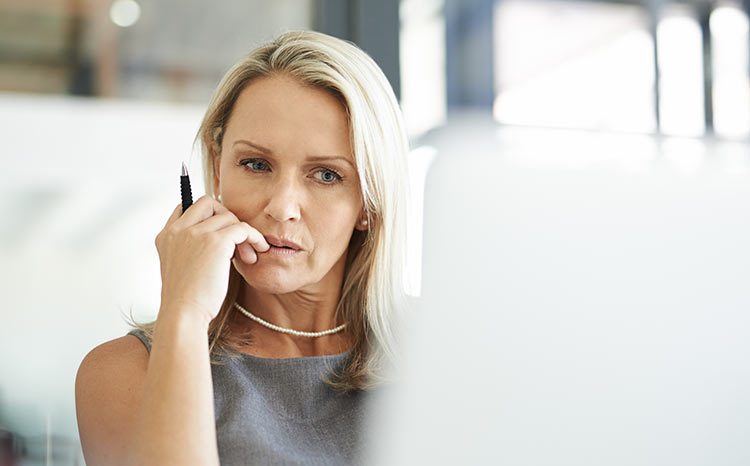 Tips and advice on obtaining the best office fit out quote.
Shop around for the best deal
Contact more than one office fit out company for a quote to ensure you're getting good value for money. Take the time to sit down with two or three contractors for a tender briefing and get them to arrange site inspections so they don't miss any requirements when putting their estimate together.
A common mistake is getting each contractor to create a different design and supply a corresponding fit out quote. If you do this, you'll end up with a number of different opinions or too many options. This will make it difficult to determine who is offering the best value quote.
Before you seek quotes from fit out companies, it's important to finalise the design. Getting building contractors to tender quotes on an identical set of design plans will give you better comparative pricing. If you need help with design ideas or plans, please contact us for a free consultation.
While you don't want to overspend on your fit out, it is also essential to avoid cutting corners and ending up with a poor quality result. Employees are a major asset with workers spending approximately 50 hours a week in the office, a good office fit out can assist with employee retention and enhance the whole nature of your business.
Itemised fit out quotes
Lump sum quotes are not a good idea. Eliminate oversights, variations and budget surprises with an itemised fit out quote.
If you find your office fit out quotes vary wildly, talk to the providers about their reasoning to clarify their estimates. Don't be afraid to ask questions. To get and idea of fit out costs use our free office fit out calculator
Review previous projects
Your fit out company should be able to share photos and testimonials of their previous projects. If they are a reputable company they will give you the contact details of referee clients for honest, unbiased feedback. Beware of companies that post fake positive feedback on the internet to boost their online presence.
Compliance
Your new office space must comply with all Australian Standards and The Building Code of Australia, as well as adhering to disabled access requirements. Some fit out contractors either don't understand or choose to ignore these mandatory compliance regulations.
Rip-offs and variations
Some unscrupulous fit out companies omit items from quotes on purpose to secure the work. Once the construction is underway the extra unquoted work is charged as a variation. Apex Executive Interiors itemises all of its fit out quotes in detail. Unless you ask for a variation you should not be charged for one.
Trust your instinct
Price alone is not the best indicator of a quality office fit out. A higher priced fit out which is more efficient may prove to be more economical in the long term.
Discuss and review the quotes with key stakeholders and the people you work closely with. Communication is an important part of the fit out quote process. Make sure the fit out company you choose will provide a good experience for you as a customer.