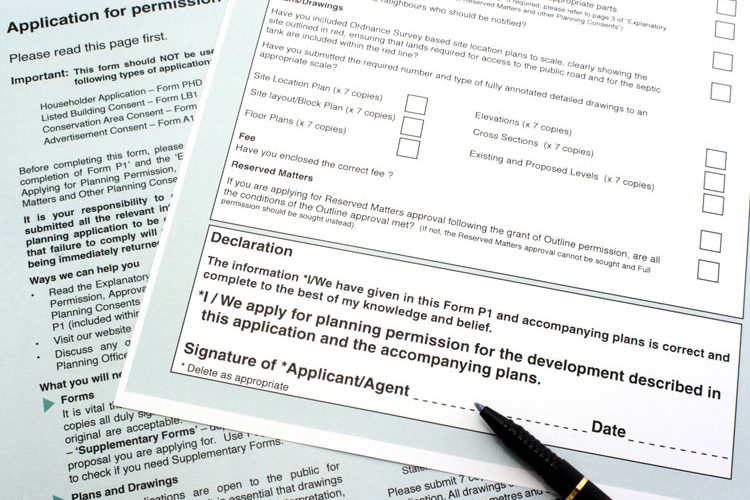 The next phase of your new office fit out is as important as selecting a space and finalising a design — authority approvals.
Gaining the approval of relevant authorities is required for most office fit outs. The best time to seek out and finalise approval is generally between the design and the construction phase of your fit out. The process can take several weeks, so allow for this in your relocation plans.
Unless you have already been through several office relocations, knowing the ins and outs of authority approvals can be confusing. Here are some of the most important things to understand:
What are authority approvals?
Fitting out a new office space is subject to approval in a similar way to a home renovation. The first authority to provide approval is the building owner or manager. They will be unlikely to sign off on a lease until they have seen and signed off on plans for the new office.
Once you have approval from the building owner, you will either need a DA (Development Application) or a CDC (Complying Development Certificate). This will ensure your office space meets local standards.
A DA can only be issued by the local council. This approval is required when you have a change of use for a building, if the premises are being used as an office for the first time, or if work is being carried out on a heritage listed building.  Upon receiving the DA Approval you will need a Construction Certificate (CC). This confirms exactly which changes will be taking place.
A CDC is less complex. It can be obtained through a private certifier when there is no change in the use of the building. You would apply for a CDC, for example, if you were due to move into office premises being vacated by a similar organisation.
At the end of the office fit out process, an Occupational Certificate will need to be obtained. This confirms that the works outlined in the CC or CDC have been completed properly.
Some works are exempt from approvals, such as some equal access upgrades. Your office fit out company will be able to share with you whether or not the works you plan to undertake require sign off from relevant authorities.
Step by step: How the approval process works
Once the building owner has signed off on your plans and your lease, your next step is to lodge approval forms, paperwork and designs for your new premises to the appropriate regulatory bodies.
Unless they own the building, the builder involved with the project cannot lodge a request for a DA, CC or CDC. However, they can assist with the process. It is worth noting that the approval process can take several weeks or even several months in the case of a DA.
Once you have filed your approval applications and paid the relevant fees, a council representative or a private certifier will be called on to carry out the approval process. If your design has not been pre checked (an experienced fit out company would check for compliance in advance) this may raise some red flags which will send your design team back to the drawing board.
When you have formal approval in writing, it is time to kick-start the construction process for your new office fit out.
Have a chat with one of our staff to find out which authority approvals are required and to access the support you need to complete the required steps.
Apex Executive Interiors is Sydney's leading office fit out company. Contact us today to discuss your next move.