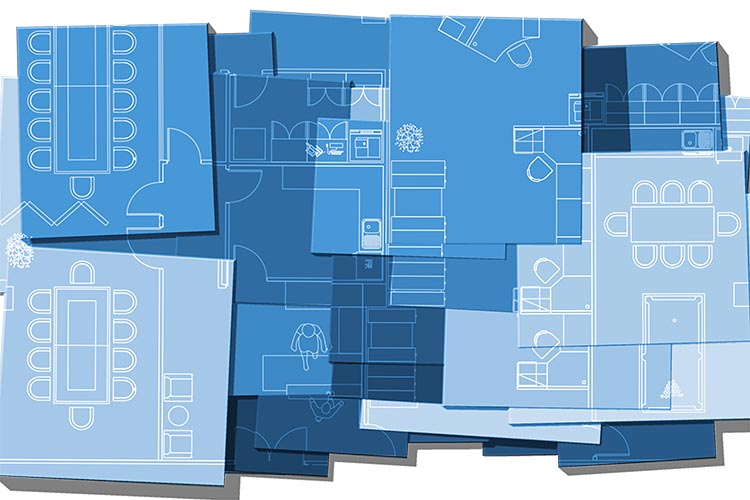 With higher rental costs and today's dynamic workforce we are seeing a growth in the demand for greater flexibility and more adaptable office space. Fitting into your current office space is one thing, allowing for growth or contraction throughout the term of your lease is another.
Investing in an adaptable office design offsets the risk surrounding the growth or shrinkage of your business. Poor spatial planning can affect your business performance long term and have significant cost implications.
As a result we continue to develop our sophisticated spatial planning App to take care of any critical spatial issues.
Modern technology is one solution, however sometimes the best solutions don't come from calculations or algorithms. We also use our extensive industry knowledge to come up with simple cost effective ways to transform your working environment.
Activity Based Working (ABW) is the latest design trend to make your office space more adaptable find out more.