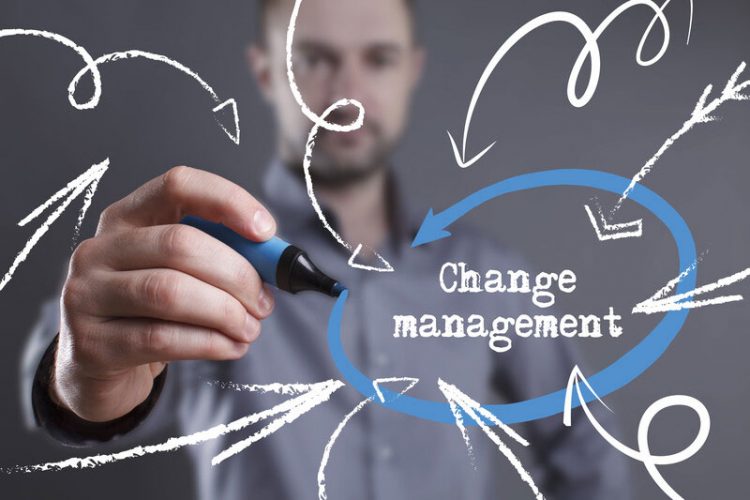 Change management for an office fit out
Whether your office fit out is large or small, your relocating or refurbishing, a change management plan is an essential part of a fit out and should not be over looked.
Even small changes to the workplace environment can alter how teams are structured and change the space they occupy. A question often asked is "Will I be sitting in a new location next to different people?".
The larger the project the more extensive the changes can be and the greater the disruption to the employee's day to day work. This is especially true if you are relocating to a new building in a different area. Poor or unstructured change management can leave employees resistant to change, disconnected and even resentful.
Good communication is the key to a smooth transition. Get your change management plan in place early. Nominate a dedicated people friendly manager who understands the company direction that staff can come to with queries and air any concerns. Having an accessible go to person can stop the spread of negative rumours, help allay any fears and nip resistance in the bud.
10 office fit out change management tips
Remember it's all about the people
Expect resistance to change
Keep your eye on the goal, but remain flexible
Don't keep staff in the dark
Workout who it will effect the most and by how much
Develop specific plans for key employees
Be realistic, allow enough time for your change management plan to take effect
Communication isn't just one way, staff feedback is important
Make the case of why your changing the office with positive statements and key messages
Workshops are a useful way to develop a collective understanding.
Larger companies often draw on the experience of change management consultants who are capable of independently assessing situations while taking employees and business aims into consideration. Using a change management consultant also ensures that customers, suppliers and other stakeholders all understand and support the change.
Good change management is a fundamental part of any successful office fit out. We can't stress enough not to overlook this step in your fit out or refurbishment.
Also a reminder at this stage is to finalise all of your service agreements in Step 11 of our fit out checklist if you haven't already done so.