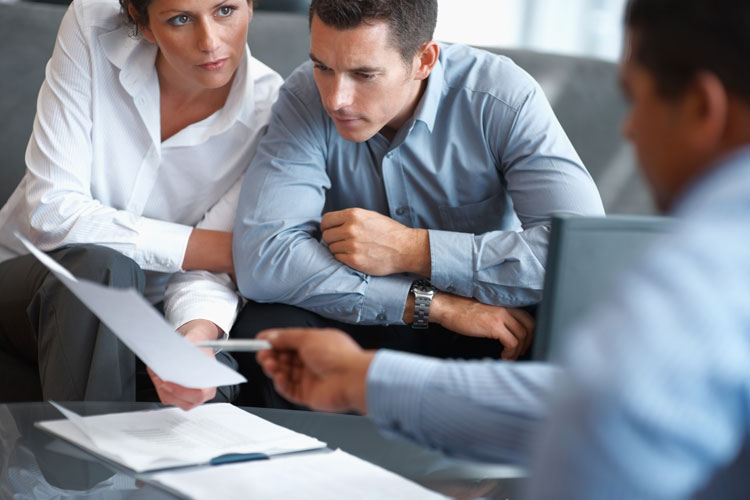 Once you have selected the location and building for your office move, you need to take care of the legal requirements.
Make sure you know what your legal requirements are:
Engage your legal team
First up, your lawyer can help you finalise the contract for the office space you going to leave. Make sure you are not being asked to do more than you legally have to do.  Its not up to you to redecorate for the incoming tenant, just to get the space back to the condition in which you accepted it.
You should also ask your lawyer to prepare lease documents and thoroughly review any contracts the building owner has asked you to sign.
The obligations and rights of both the owner and tenant should be clearly included in the lease agreement, with both parties being able to contribute to the terms. If a building owner isn't interested in revisions or negotiation, you may want to reconsider leasing their space.
Arrange inspections
You should have an independent inspection of a commercial property before you move in.
Make sure you use a professional office fit out consultant and request they take photos and attach them to the report for you to keep for future reference.
Areas to check include:
● The condition of the ceiling
● Storage areas and work spaces
● Condition of carpets, floors and doors
● Windows and vents
● Blinds and other window coverings
● Air conditioning
● Taps, basins and bathrooms
● Electrical systems
● Walls and paint
Sometimes a building is not in a compliant state before you move in. Using a professional office fit out consultant can help avoid the cost of bringing the space up to code after you have moved in.
Check your 'make good' clause
Often, a condition of a commercial lease is that you will return a property to the state you found it in when you leave, something known as the 'make good' clause. Tenants need to be aware of the conditions in the make good clauses before they sign a lease.
As an alternative you may wish to negotiate to make extra monthly payments to cover the make good cost. This will allow you to walk away at the end of your tenancy without having to pay a substantial cost for the make good.
You may be able to negotiate the make good clause out of the contract altogether, it really depends on  the supply and demand market at the time.
Talk to your legal team about the best approach for the make good clause, they may have good recommendations.
Finally have a good read through the contract
After signing the contract you won't be able to make changes, so it is important you are clear on everything.
Take the time to review your building lease contract in detail and make sure other stakeholders do the same.
Don't forget to give a signed hard copy to your legal team for safe keeping.
Confused about negotiating the terms of your lease or your legal requirements? Apex Executive Interiors can provide independent advice to make sure your contract has no hidden surprises.
Stay tuned for The Ultimate Guide to Office Fit Out Step 7, Talk with your office interior designer.