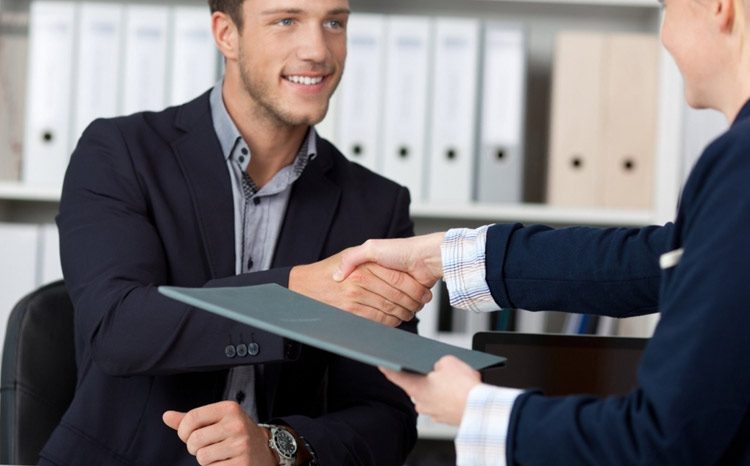 Awarding the fit out contract
You should now be at a stage where you have identified the fit out company you want to use for your project. Next you need to award them the fit out contract or give them the go ahead. While this may seem a simple process there are a few things to be mindful of.
Regardless of the project size or whether it has been a competitive quote process, make sure any negotiations are satisfactorily completed and everyone understands and agrees to the following basic points:
Know exactly how much each component of the project will cost.
Clarify any outstanding compliance aspects.
Agree on who is doing what and when. Request a written timeline. Sometimes a client may request using a specific contractor for certain components of the fit out. Collaboration between contractors can take more time to organise.
Agree on the payment schedule
Arrange access to the building making sure the builder has spoken to the building manager regarding access to risers, goods lifts and security. This could involve out of hours and weekend access.
Agree on the process for variations or changes to any component of the fit out after the contract is approved.
If you haven't already, begin procurement of phone, data and IT services. Unless this is included in your fit out contract.
Above all resolve any queries you might have. Remember there is no such thing as a dumb question.
The fit out contract approval process
A verbal agreement
Even with established clients we don't recommend verbal agreements as it can lead to misunderstandings and easily degenerate into a "he said, she said" situation where no one wins.
A basic email giving the go ahead
Although slightly better than a verbal agreement an email can still lead to misunderstandings.  This is also a method we don't recommend.
A completed purchase order
A purchase order including all the relevant information of the project leaves less margin for error and streamlines the process.
A signed legal contract and a handshake
This type of approval process may not be warranted for smaller works but would be recommended for larger commercial fit out projects. This ensures all decision-makers understand and are clear on what is going to happen and how much it will cost
If the quote process was competitive it is good business practice to notify the unsuccessful bidders. They may request further information about why they were unsuccessful in the tender.
Lastly at this stage if you haven't already done so you need to finalise or obtain the correct authority approvals please read Step 10 Authority Approvals for more information on this.