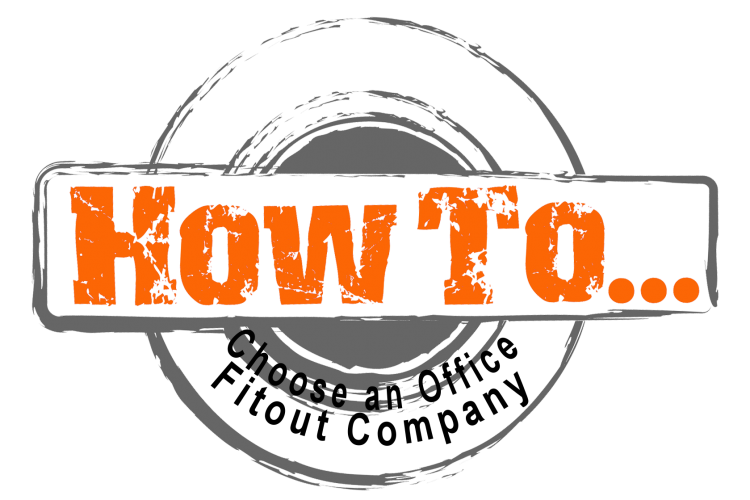 How to choose the best commercial fit out company.
Whether you are starting a new venture, moving premises, expanding your office space or simply updating your old offices, the task can seem overwhelming.
As commercial fit out is almost always outside of the daily remit of any business, it is a task rarely attempted without the knowledge, support and project management of a commercial interior fit out company.
This, of course presents its own problems:
Amongst all of the commercial fit out companies available in Sydney, how do you make an informed decision? How do you choose the best commercial fit out company for YOUR needs, YOUR project and YOUR budget?
Most of the commercial fit out companies websites have beautiful images of finished projects. Whilst images speak a thousand words, they probably don't tell the whole story.
Looking at the images and glowing website reviews, you've no idea of the scope or the budget of each project. You can't see whether the project went smoothly or whether it entailed daily issues with extended delays and budget blowouts. Were all of the contractors tidy and respectful of your companies premises.
In fact, beyond understanding the commercial fit out company employs a great photographer and website builder, you really know very little.
That is why it is so important to scratch below the surface. Go deeper than the images on a website and the glossy promotional brochures. You have to know, like and trust the commercial fit out company with whom you decide to partner.
No one has endless time to check and double check every single detail of a company before contracting them for their office fit out and most of us rely on referrals, recommendations and, of course, Google to create a shortlist of contractors to quote or tender for the project.
To assist in creating your shortlist and indeed, in making your final decision, there are 3 timeless standards.
Track Record –  The know how
If you've been referred, you will most probably have a glowing report from your referrer but they may not know of any projects other than their own. Search for previous projects on the fit out company's website or simply ask the commercial fit out company for previous project information.
Take one additional step, choose 2 or 3 projects and ask to speak with the company for whom previous projects were completed. Much like a reference for a new employee, it will give an overall view of the company.
The most important information you are looking for in their track record is:
Integrity of the contractor and their history of completing projects on-time and on-budget
Professionalism of both the contractor and their tradesmen
Expertise and ability.
The Process – The Like
After creating a shortlist of commercial fit out companies, the next stage is contacting those companies for a meeting.
You're looking for a smooth process where each step is meticulously explained to you.
Understand what you can expect at each stage and what is expected of you
Know when you need to make decisions and on what
Understand the project timeline and importantly, the inclusions (and exclusions) of the project.
The manner in which the company approaches this stage can be very revealing for the rest of the project. The more transparency and clarity shown at this stage, the more likely you are of a successful partnership.
Instinct – The Trust
Our "gut instinct" is almost never wrong. One of the most important factors in choosing the right commercial fit out company for your project is trust.
After you've met with your shortlist of contenders, weighed up designs, finishings, timelines and budget, the final decision will invariably come down to how the commercial fit out company makes you feel. Trust your own instinct – it is incredibly powerful!